What we do
REACH the Services
Qualitative
Our qualitative department is equipped with the latest tools & technologies to cover a full spectrum of services. It is all bridged together by our highly skilled moderators, trained to elicit insightful views/opinion from respondents by being sensitive to local cultures/customs and research analysts whose expertise and experience enables them best interpret local expressions and look beyond what is said.
EQUIPMENT
7 fully equipped qualitative rooms
One-way mirror and video recording
Skype and Focus Vision streaming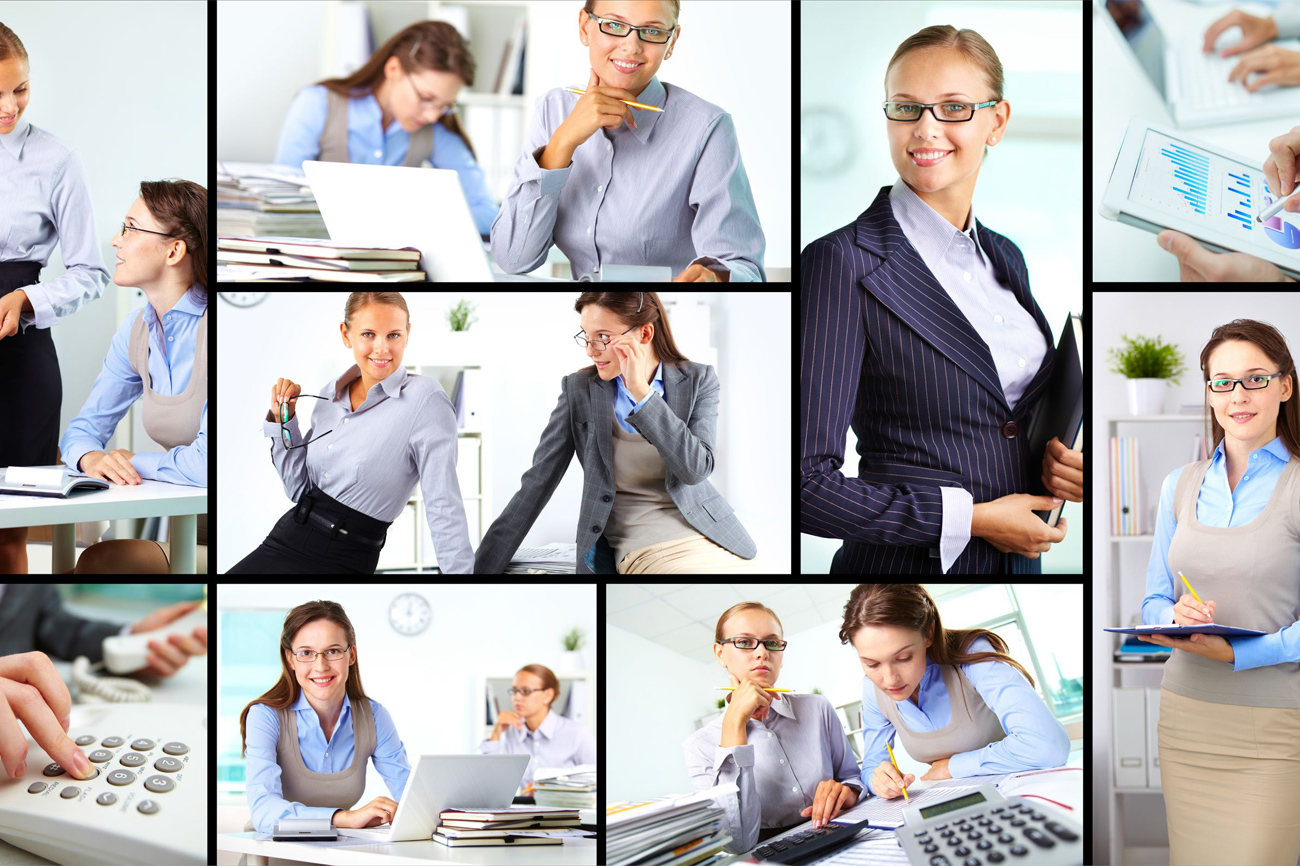 PEOPLE
Highly trained moderators
Analysts from the local culture able to interpret local expressions
Experts into looking beyond what is said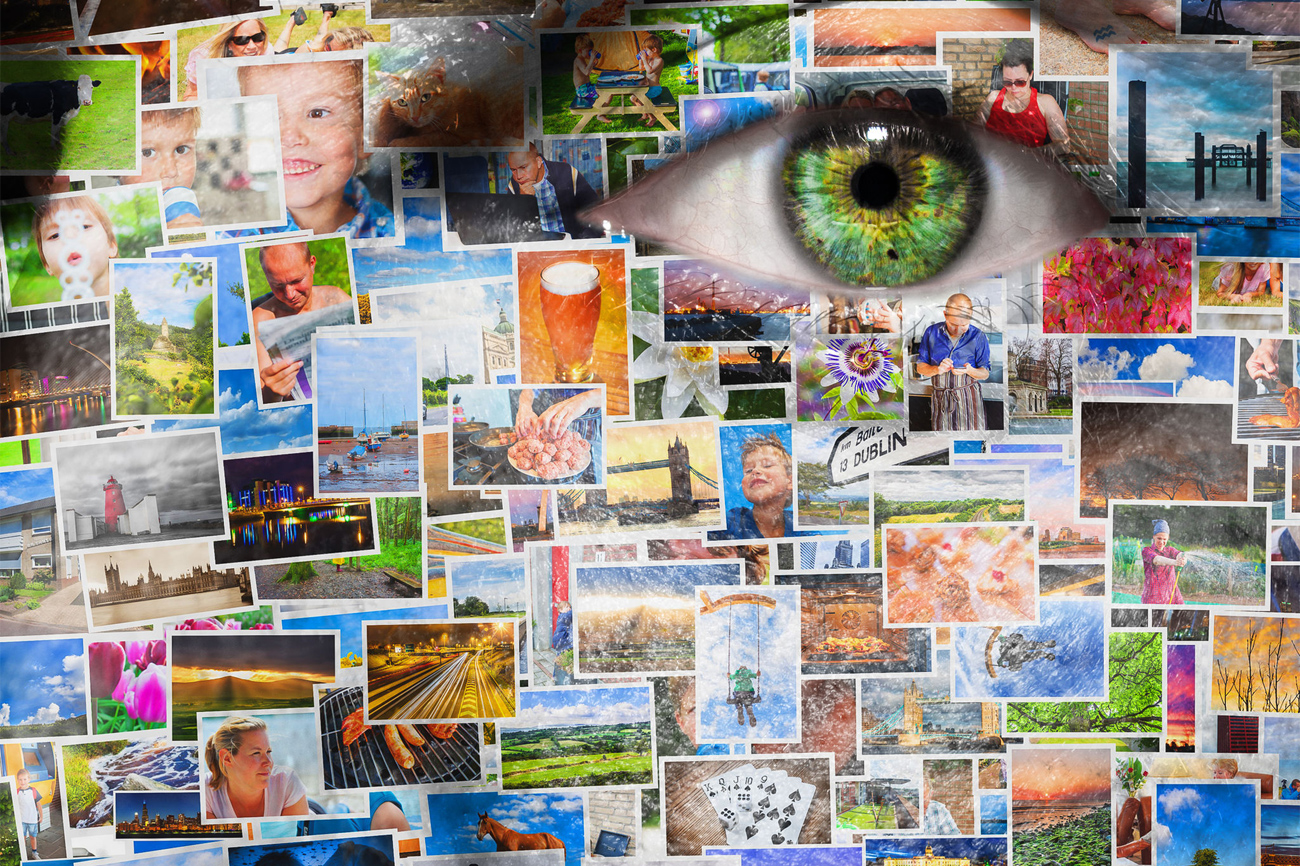 TECHNOLOGIES
Non directive questioning
Enabling and projective techniques
Group-Meter
Online panels and communities
Reporting in words, images, and movies
SPECTRUM
Focus Groups
Conflict Groups
In-depth interviews
Shopper research
In home visits
Ethnography
REACH the Services
Quantitative
Our quantitative department is built on robust data collection equipment, rigorous sampling methods and stringent quality control procedures, crowned with superior and analytical power, all aided by our team's proficiency in applying major analysis software packages as well as development of proprietary software which enables original solutions.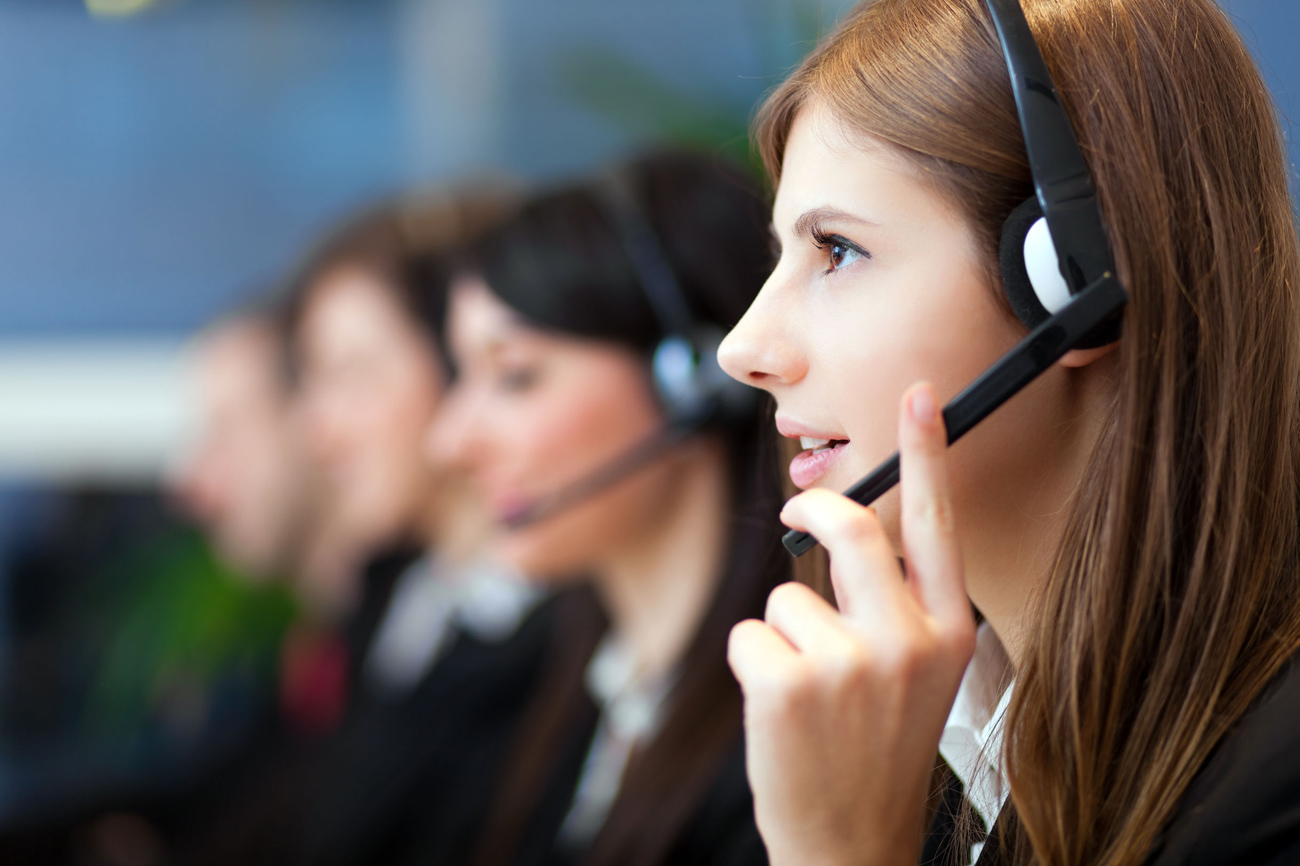 EQUIPMENT
78 CATI stations with recording and sample control facilities
112 CAPI enabled computers with recording and sample monitoring capabilities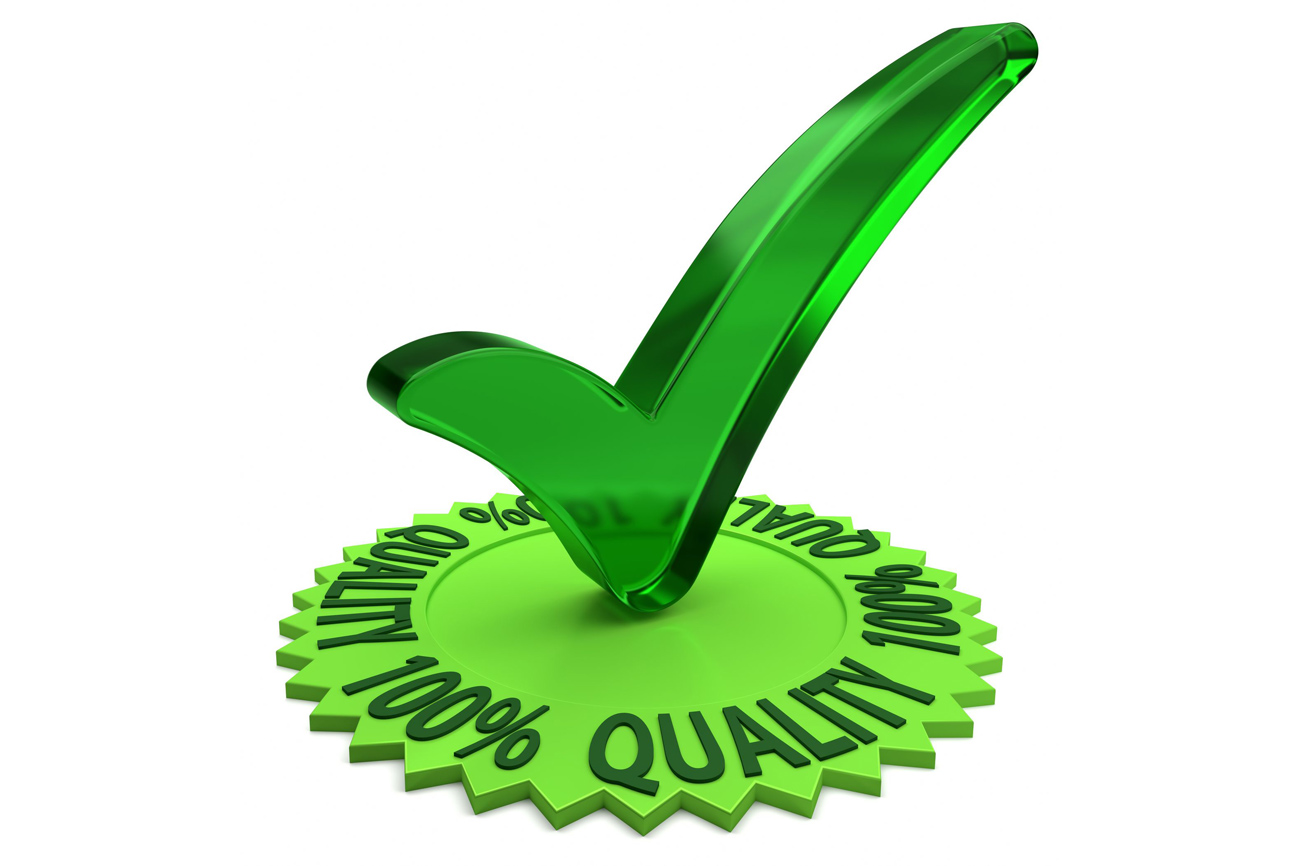 QUALITY CONTROL
Training includes role playing
Auditing recorded interviews in both CATI and CAPI
Flatlining and similarities detection software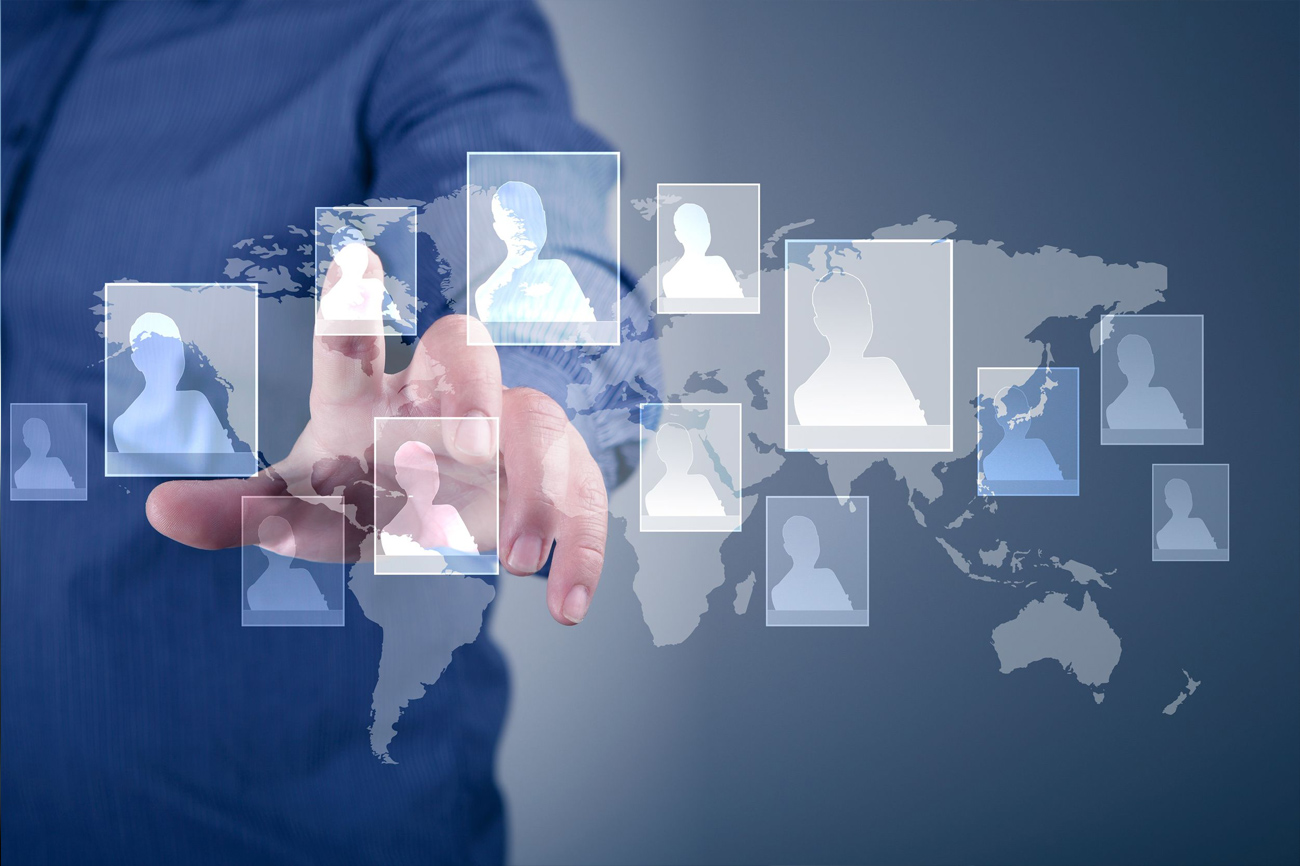 SAMPLING
Random route, random sample where possible
Quota controlled mall/ street intercepts
Snowballing where uninvited visits are not possible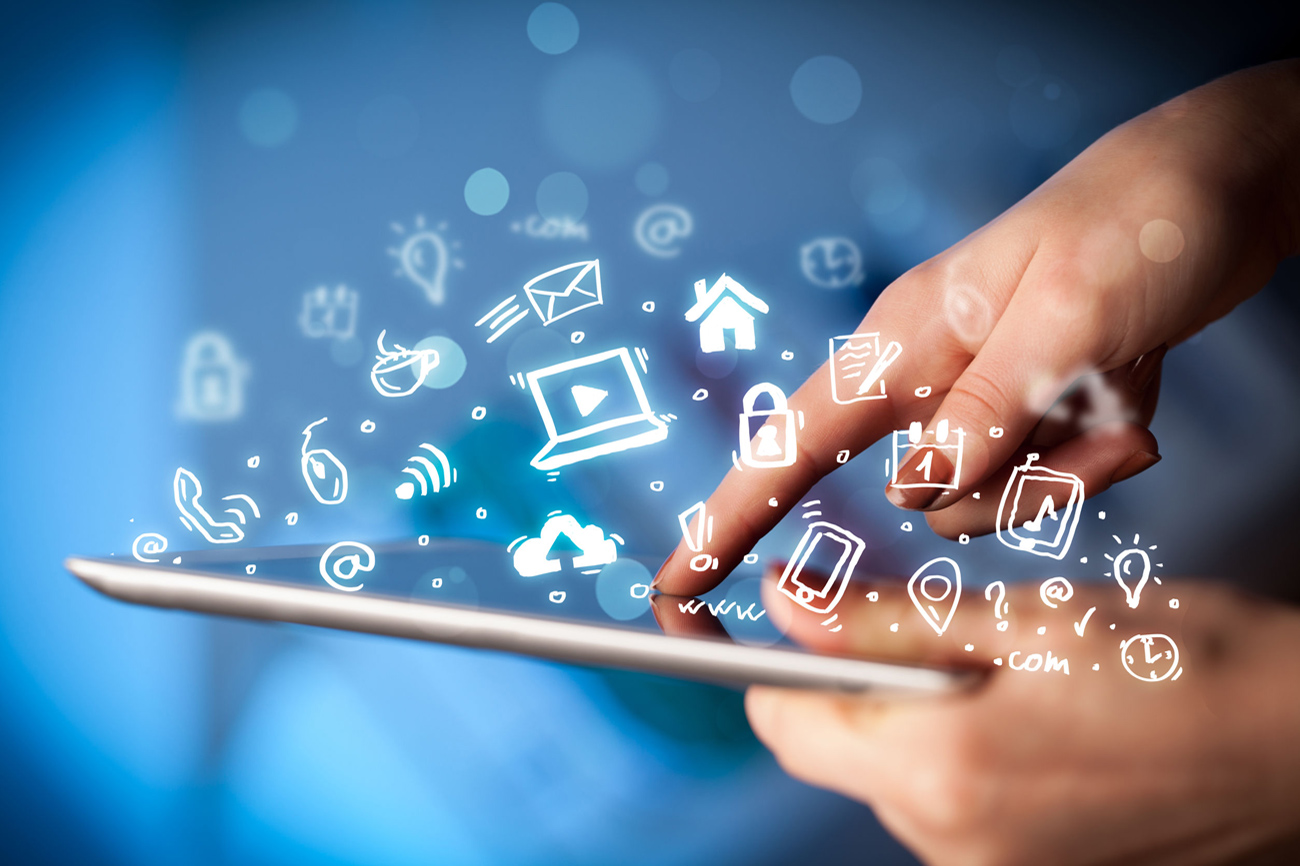 ANALYTICAL POWER
Proficiency in major software packages: SPSS, Sawtooth, Quantum
In-house developed softwares for original solutions
Online tabulations